Knoxville's Experts at Estate & Moving Sales ~ On Site and Online.

Our Mission:  To conduct Sales that are Mutually Beneficial to our Clients, our Customers and our Business.
SEVEN SEAS ESTATE SALES OFFERS:
In-Home Estate Liquidation and Moving Sales, including:

Online Only Auctions with a huge bidder base
Tag Sales packed with great, loyal customers
'Quick Sales' to Empty Contents Rapidly
Appointment Sales to keep your property safe during the event.

We specialize in selling Coins and other Collections plus Furniture & Antiques online!
We run sales in Knoxville and surrounding counties.
Free Consultations to make sure you get the best advice for your unique situation.
No Up-Front or Out of Pocket Expenses
We leave homes empty and swept!
Have Questions About an Estate, or Want Notices about Upcoming Sales?
Call (865) 765-3514 or complete this form.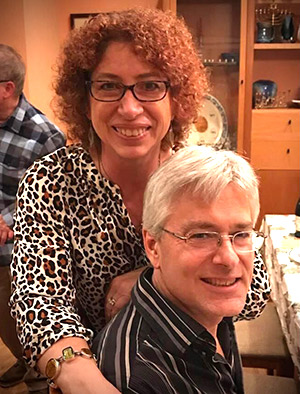 Jeanne and Will Kidd have ideal backgrounds for running this kind of business.
It began in 1986 when the Kidds embarked on the first of many trips that have since carried them through dozens countries buying and selling jewelry, artifacts and an astonishing assortment of other goods.
The efforts to sell the foreign purchases landed Will a job hosting live TV on a home shopping channel where he sold antiques and imports for 5 years. He moved on to manage a jewelry store and then trained the sellers in a chain of eBay consignment stores that sold over millions of items online.
In the midst of those efforts the Kidds worked with live auctions, flea markets and other major online venues.
Now in their 11th year conducting Estate Sales, the Kidds and Seven Seas continue to innovate and present great sales for their clients and customers.